---
100% No-risk money back guarantee
 Ships from the USA
 Multiple Shipping Hubs
 30 Day Returns
 Secure Payment
Description
FREE SCRAPER INCLUDED!
Everything you need for wall mending— all in one easy tool. SafeMend™ is not only non-toxic but made of 100% non-toxic material making your home environment safe and toxin-free. Creates a quick-drying patch hard enough to hold a nail or a screw. The mending will be virtually invisible while giving you professional-looking results.
Color: Standard white. Blends with all standard shades of white paint.
Dry time: 4 hours on average (depending on the moisture and weather conditions).
Use: Indoor and outdoor use. Holds up to all weather conditions. Scrub resistant, and prevents leakage.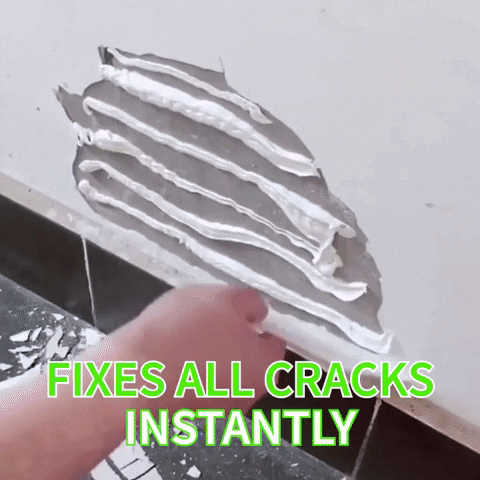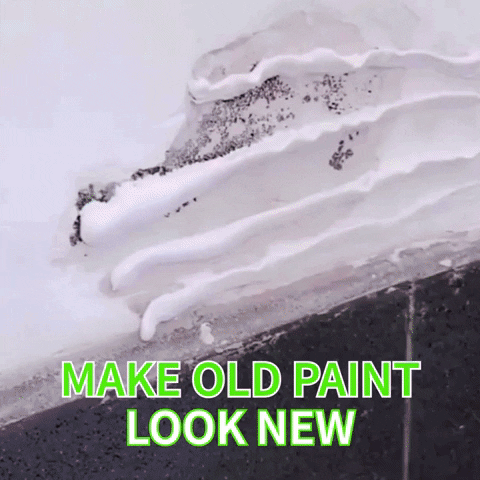 FEATURES:
Non-Toxic and 100% safe.
Easy, quick and convenient.
Use it for a variety of projects around the house.
Repairs anything from cracks, peels, bubbling, chalking, and powdering.
Mold-proof and waterproof.
PACKAGE INCLUDES: 
Gift FREE Scraper.
1 x SafeMend™ Wall Mending Agent.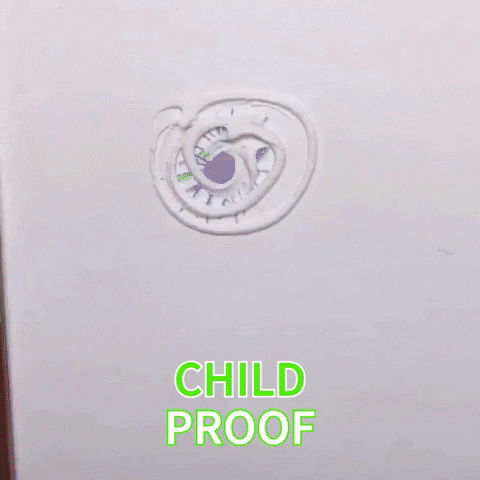 Payment & Security
Your payment information is processed securely. We do not store credit card details nor have access to your credit card information.
Orders are shipped within 1-2 days from the time the order is placed. Shipping time is around 6-8 business days and varies based on region.

If you wish to receive your order faster, you may upgrade shipping for additional cost.
We offer a 100% lifetime warranty on all orders that covers any defects after the original purchase date from our website or authorized dealers.

Basically, if the products are/become defective in any way shape or form we will replace your product for free or offer you a full refund no questions asked. Proof of purchase is required for all warranty claims and service requests, so please keep your receipt.

If you've purchased from our site, the order number will suffice; otherwise if you purchased via another authorized seller or retail location, you will need to contact them directly as they handle their own warranty claims, returns and exchanges.