---
100% No-risk money back guarantee
 Ships from the USA
 101 Day Returns
 Secure Payment
Description
The Power Flex™ Knee Joint Support is the world's first spring-loaded knee brace that allows you to squat and stand easier, walk lighter, run faster, jump higher, and lift heavier, and this is 100% safe!
It reduces existing knee pain, protects against injury, and enhances your performance.
It provides optimal support and stability for those with knee pain, sprains, and strains, including ACL/MCL injuries, inflammation, soreness, and tendinitis.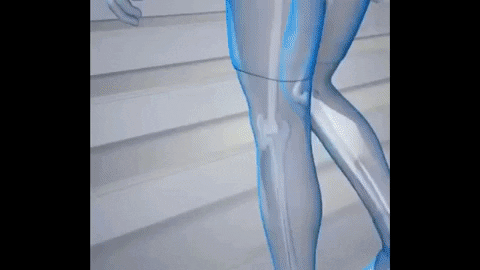 Features
Power Flex™ lightens up to 40kg (88lbs) of pressure from a person's own weight. It's like walking on the moon. Your legs have never felt so light.
It is designed for all ages, genders, and body types, including those with and without pre-existing knee problems.
Power Flex™ is the world's first knee brace that uses a spring-loaded system to provide significantly enhanced lifting power. 
Engineered with breathable, moisture-wicking, non-slip technology, you'll never have to worry about the brace shifting or itching. 
Designed with infinitely adjustable straps to perfectly fit any knee size, no matter how big or small. Comfortably wear it under or over your pants.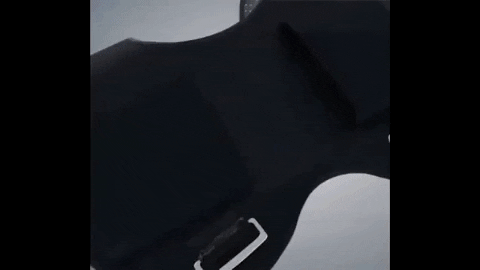 Payment & Security
Your payment information is processed securely. We do not store credit card details nor have access to your credit card information.
Orders are shipped within 1-2 days from the time the order is placed. Shipping time is around 6-8 business days and varies based on region.

If you wish to receive your order faster, you may upgrade shipping for additional cost.
We offer a 100% lifetime warranty on all orders that covers any defects after the original purchase date from our website or authorized dealers.

Basically, if the products are/become defective in any way shape or form we will replace your product for free or offer you a full refund no questions asked. Proof of purchase is required for all warranty claims and service requests, so please keep your receipt.

If you've purchased from our site, the order number will suffice; otherwise if you purchased via another authorized seller or retail location, you will need to contact them directly as they handle their own warranty claims, returns and exchanges.